It's Alive!
A Monstrous Circus On Frankenstein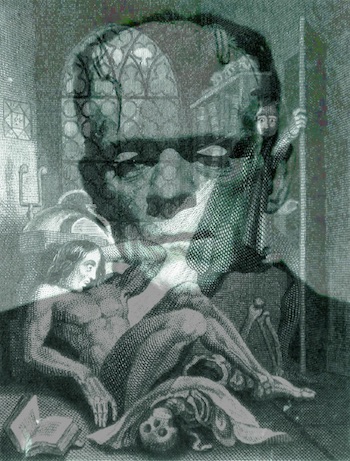 Concert: Sunday, March 4, 8:00 p.m., Koski Plaza/ACE Building
($15, free with subscription)
Pre-concert talk: 7:30 p.m.
Artist Conversation: Thursday, March 1, 5:00 p.m., ACE Building lounge (free)
2018 is the 200th anniversary of the publication of Frankenstein, and we celebrate by using Mary Shelley's enormously influential work as the basis of John Cage's Circus On, a template for turning text into a performance. "It's Alive! a Monstrous Circus On Frankenstein" will be our live, multimedia presentation, sprawling over the outdoor Koski Plaza and all levels of New College's ACE building. New College students, faculty, and staff, abetted by ensemblenewSRQ, will sing, declaim, emote, dance, perform, and wreak general havoc. Come see the monster if you dare!
Please Note: This concert will be on a Sunday.
Students working with New College Professor of English Miriam Wallace have already begun Cage's process of transforming the text of the 1818 version of Frankenstein into "mesostics," a type of poem created using words from the base text that contain the letters of the text's title, following certain rules (you can see an example below). These mesostics will form the new text of our performance, which will also incorporate sounds, music, and references to places found in Frankenstein. We will have performers on all levels of the ACE (Academic Center) Building and the adjacent Koski Plaza, so you as the audience will choose your own receptive experience—shape your own destiny, as it were—as you move around the Plaza.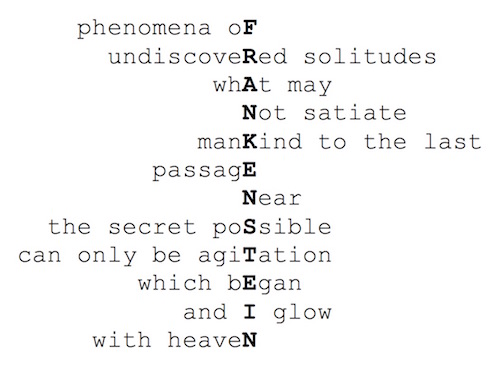 The third mesostic created from the text of Frankenstein
So out of one text we create a new, fractured hybrid, one incorporating the original but with a life of its own. Part book, part music, part theater, part light, part sound, part video—Will you have the courage to experience the monster?
Tickets
Tickets are FREE for New College students, faculty, and staff—just bring your NCF ID to the concerts. For everyone else, single event tickets are $15, and season tickets to all five concerts are a bargain at $60. Click here to purchase tickets on line. Admission to all of our Artist Conversations is free for everyone. Concert admission is also free for students, faculty, and staff of SCF, USF Sarasota-Manatee, Ringling College of Art & Design, Eckerd College, FSU/Asolo Conservatory, and Booker/VPA High School—please bring your school ID. Visit our Reservations page for details.

All NMNC venues are ramp accessible.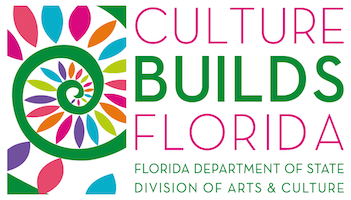 Sponsored in part by the State of Florida, Department of State, Division of Cultural Affairs and the Florida Council on Arts and Culture.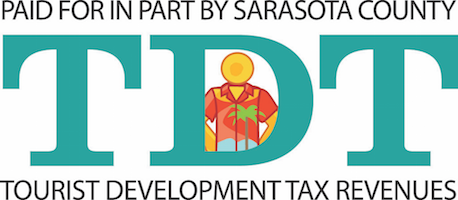 Paid for in part by Sarasota County Tourist Development Tax revenues.
Sponsored in part by a grant from the Andrew W. Mellon Foundation.