We ask that you
please wear a mask

at all New Music New College events, to protect yourself and others.

This concert will also be live-streamed on YouTube. Watch it below!
Student Composers:
Sarasota Piano Quartet
Concert: Sunday, April 24, 2:30 p.m. EDT
Mildred Sainer Pavilion
Free
In the final event of New Music New College New Fest, join us for a presentation by that acclaimed Sarasota Piano Quartet as they perform new works by New College student composers. New College has worked with musicians from the Sarasota Orchestra for over a decade, bringing together our students with orchestra chamber music groups to learn and collaborate. This kind of cross-institutional collaboration is part of what makes New College special, and we are thankful for the sustaining support and invaluable learning opportunities afforded by this program with the Sarasota Orchestra. The concert will be right at home alongside our other NMNC NewFest concerts, all of which feature extraordinary performances of new works. The performances on this program will be world premieres, and will be accompanied by a question and answer session with the composers and audience.
Tickets
Admission is FREE for this concert.

All NMNC venues are ramp accessible.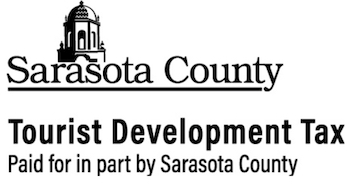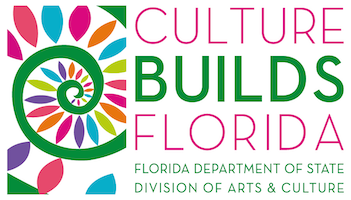 This season is sponsored in part by the State of Florida, Department of State, Division of Arts & Culture and the Florida Council on Arts and Culture.
Support for this season is provided by a grant from the Andrew W. Mellon Foundation.