We ask that you
please wear a mask

at all New Music New College events, to protect yourself and others.

New! Watch edited video of the concert below!
Student Composers:
Student Chamber Players
Edited video of the concert
Concert: Sunday, April 10, 2:30 p.m. EDT
Mildred Sainer Pavilion
Free

We are thrilled to present a first-of-its-kind event for New Music New College as our second offering at NMNC NewFest. New College is known for fostering community and close collaboration between students and faculty, and between students themselves. In this concert, we celebrate and highlight our emphasis on musical teamwork, showcasing new compositions by New College Students performed by students from our Chamber Music class. This "students performing students" event is made possible by the guidance and support of our Chamber Music faculty Prof. Nathan Franz, violist of the Sarasota Orchestra, and our music composition faculty Drs. LJ White and Mark Dancigers. It is also supported directly by New Music New College, which has provided funding for student lessons in the Chamber Music program throughout the year. Join us and hear the results of our students' creativity, musicality, and innovative ears.
Video of New College student Emma Solloway performing her work Intangible for trombone and electronics
Tickets
Admission is FREE for this concert.

All NMNC venues are ramp accessible.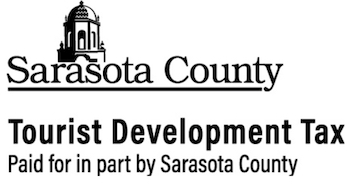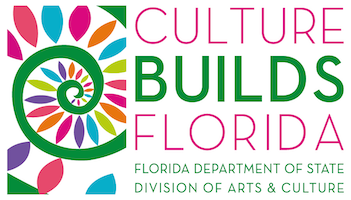 This season is sponsored in part by the State of Florida, Department of State, Division of Arts & Culture and the Florida Council on Arts and Culture.
Support for this season is provided by a grant from the Andrew W. Mellon Foundation.